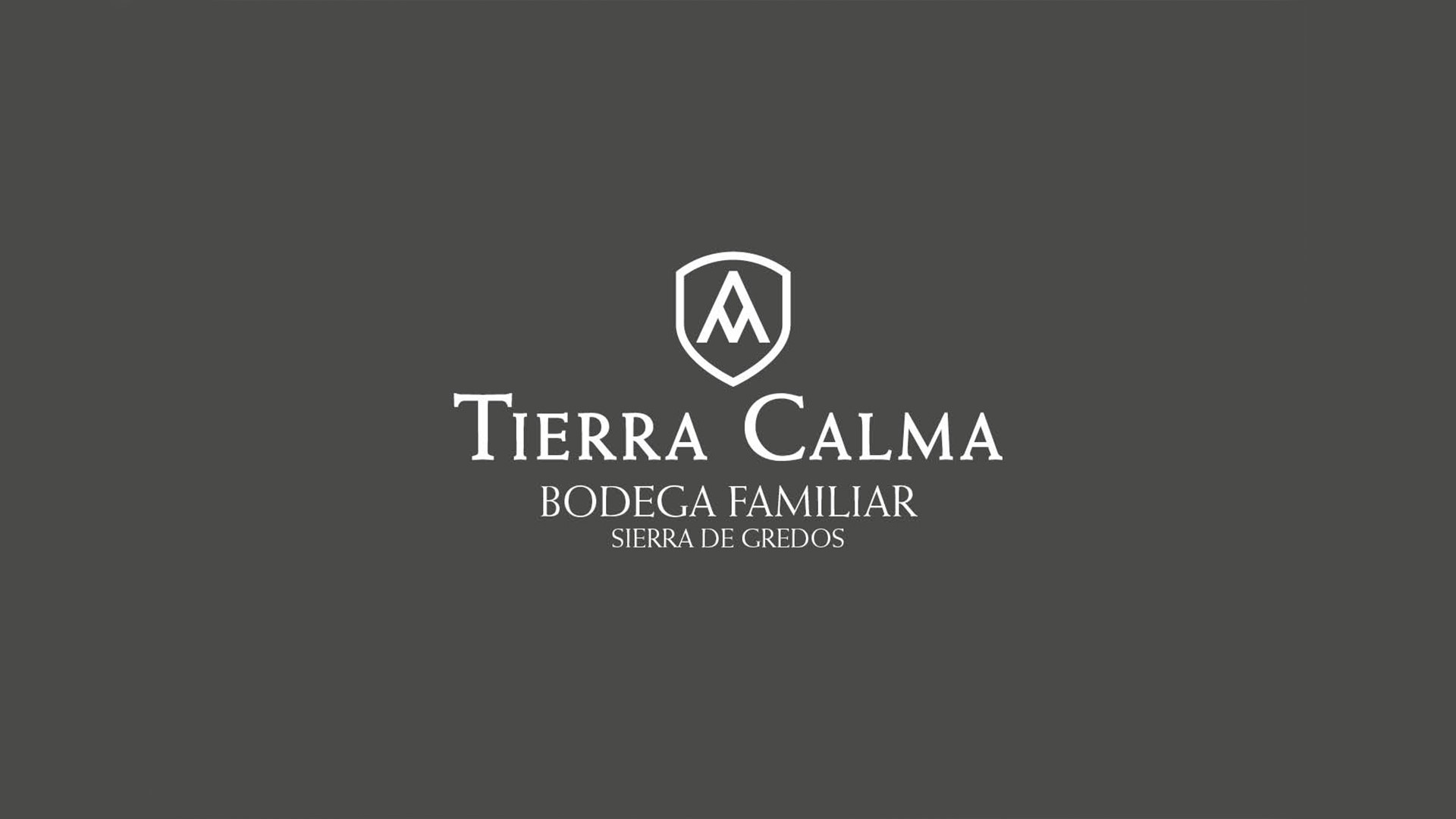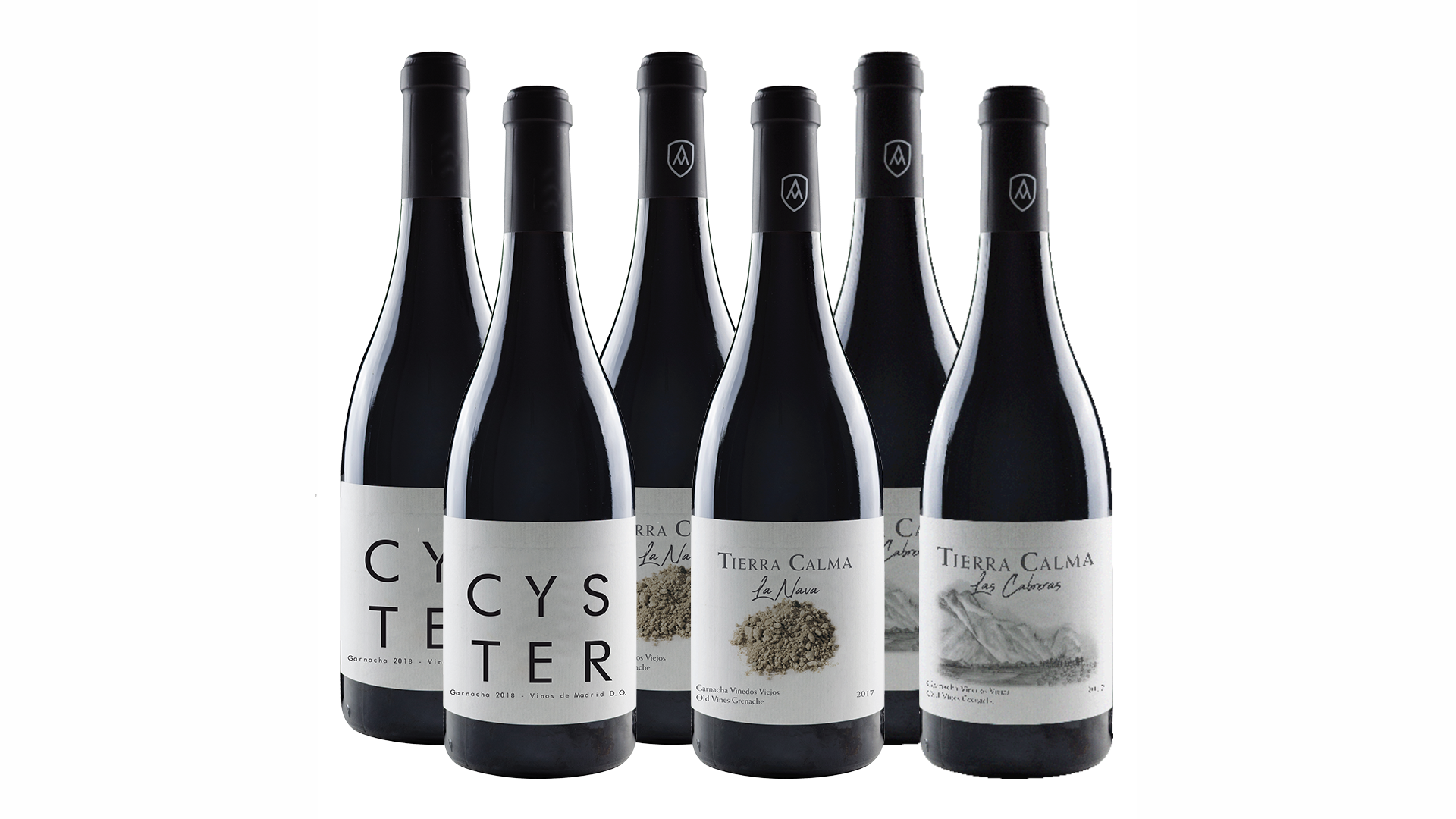 VISITE NUESTRA NUEVA
TIENDA ONLINE
ENTRAR A LA TIENDA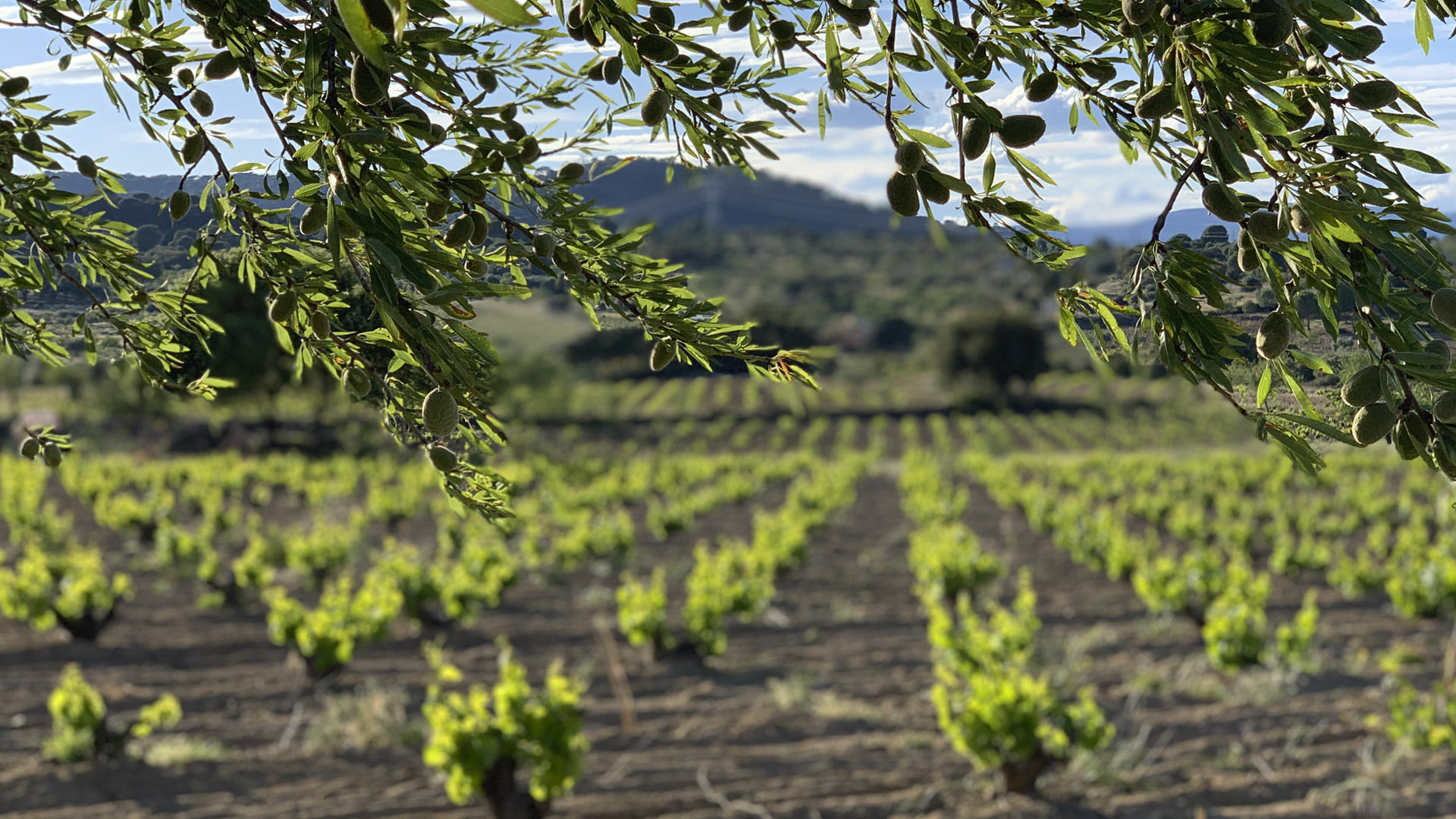 ENOTURISMO

---
Un lugar para saborear y disfrutar de todo lo que rodea el vino en un entorno único.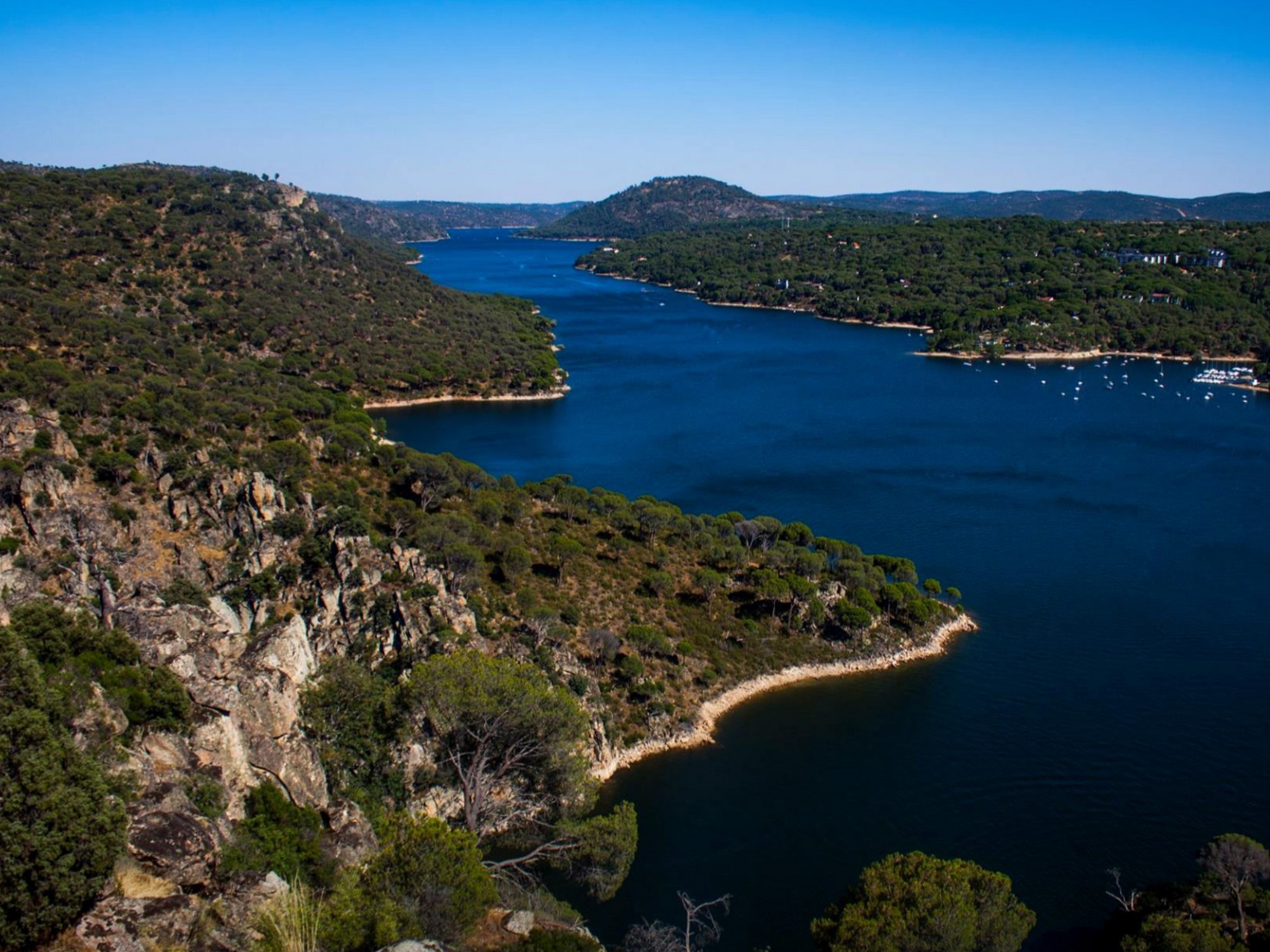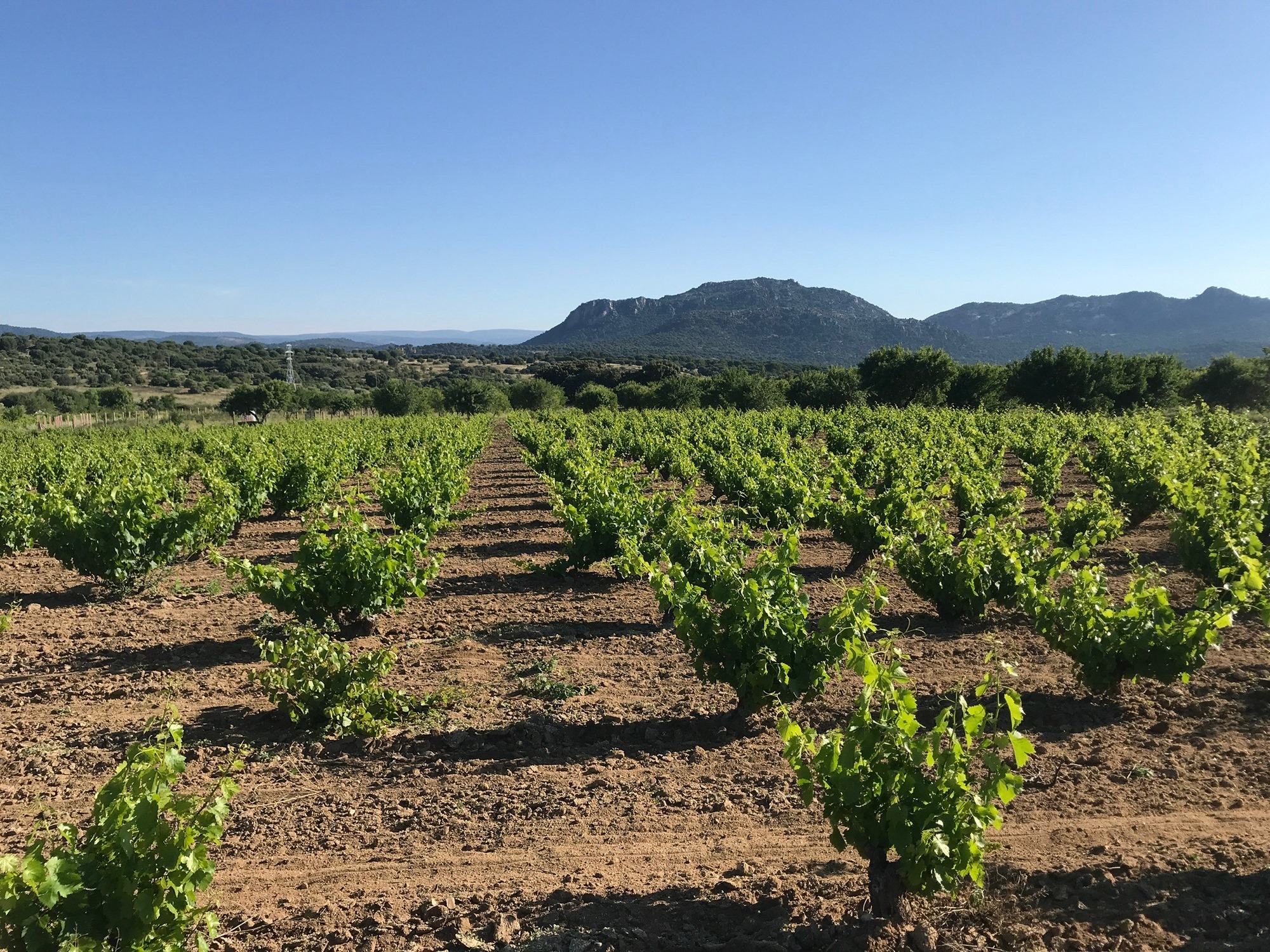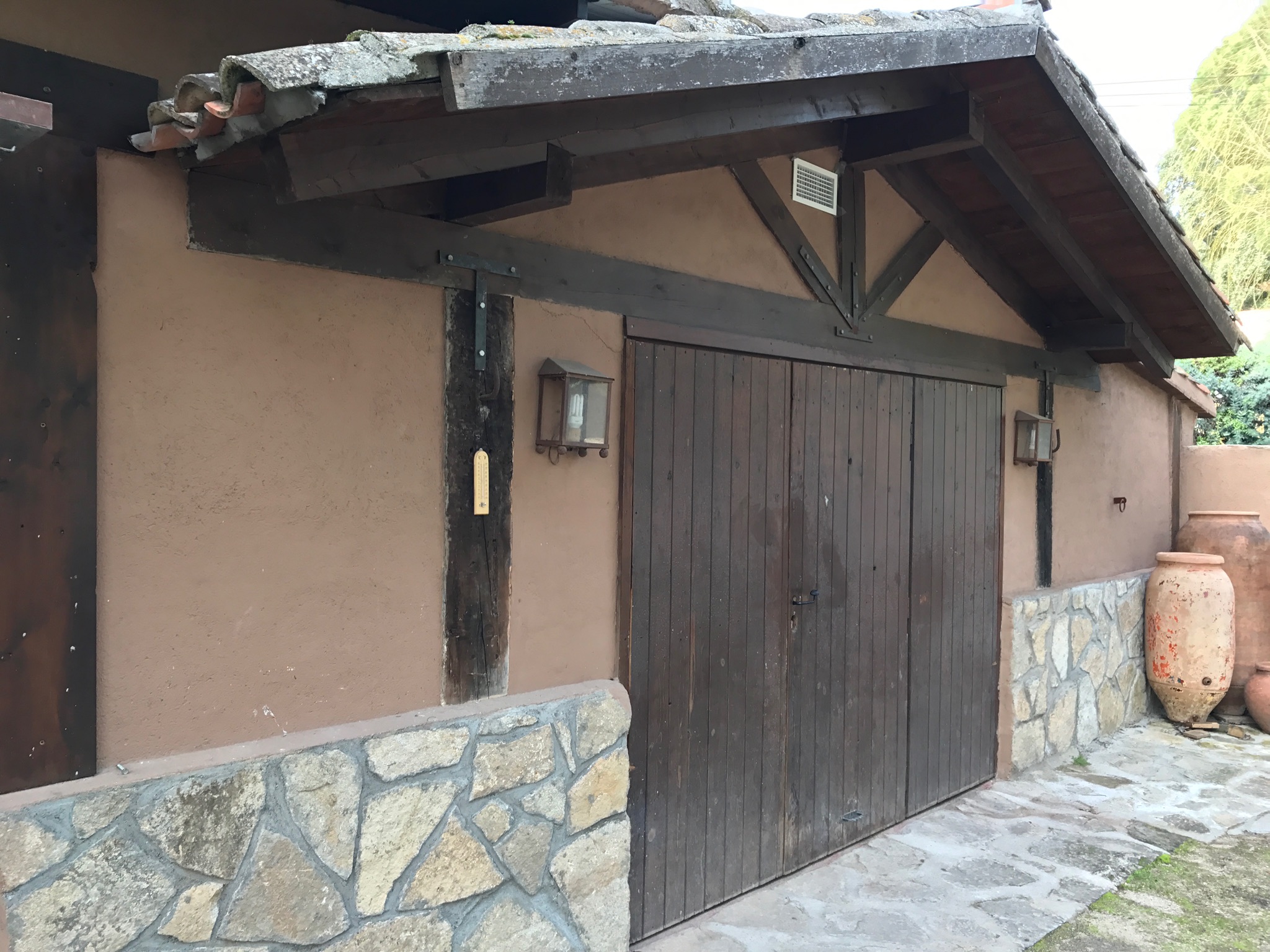 Our philosophy as a winery is based on the EARTH, the origin of life, and the CALM as an essential element for the care of our old vines and therefore, produce natural wines of very high quality, balanced composition from grapes from our organic vineyards, transmitting the entire identity of the Terroir.
---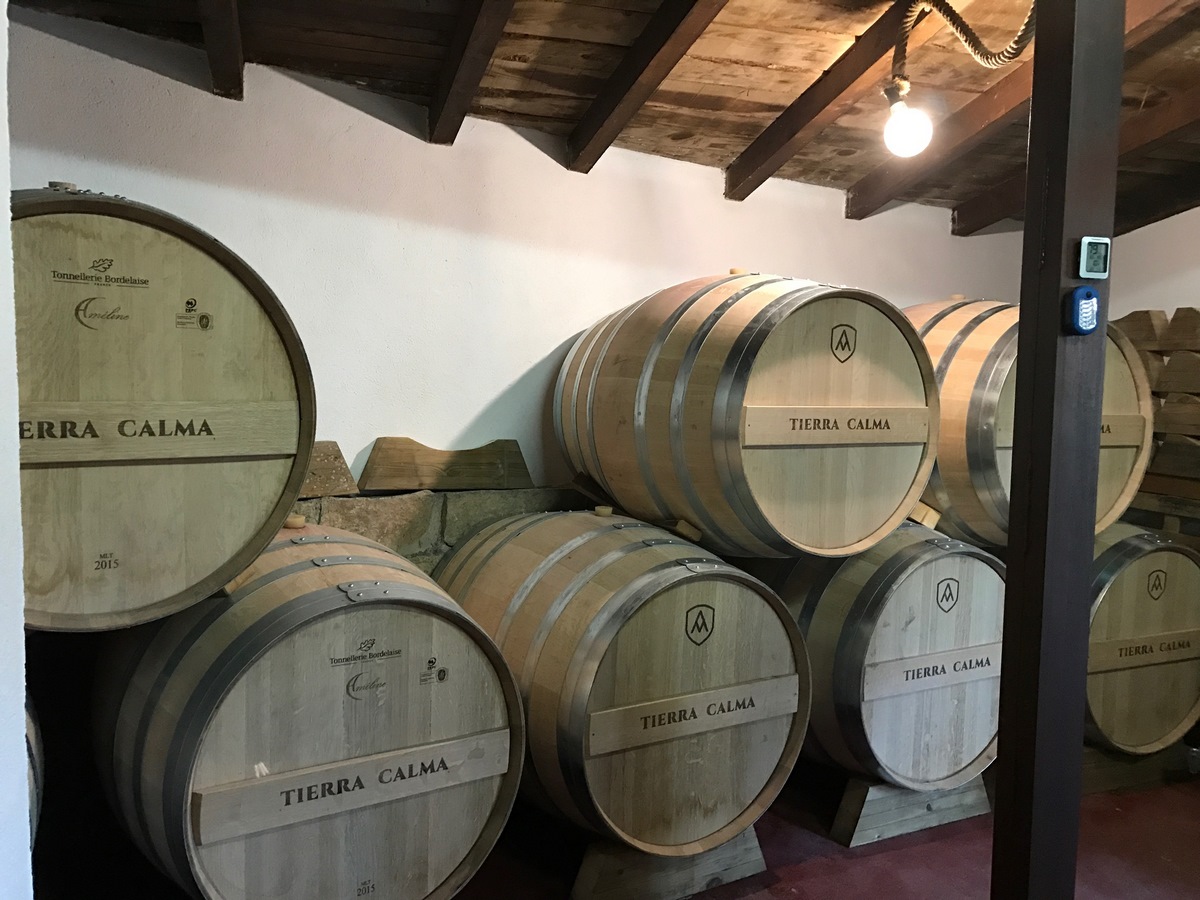 TIERRA CALMA vineyards are located in SAN MARTÍN DE VALDEIGLESIAS, MADRID in the foothill of Gredos mountains. The granitic composition of this area makes it an exceptional region for growing our vines. Its degree of humidity and acidity rating facilitates the production of a unique and different GRENACHE, making this bottle of LA NAVA an elegant wine with great personality, intensity and caracter.
---