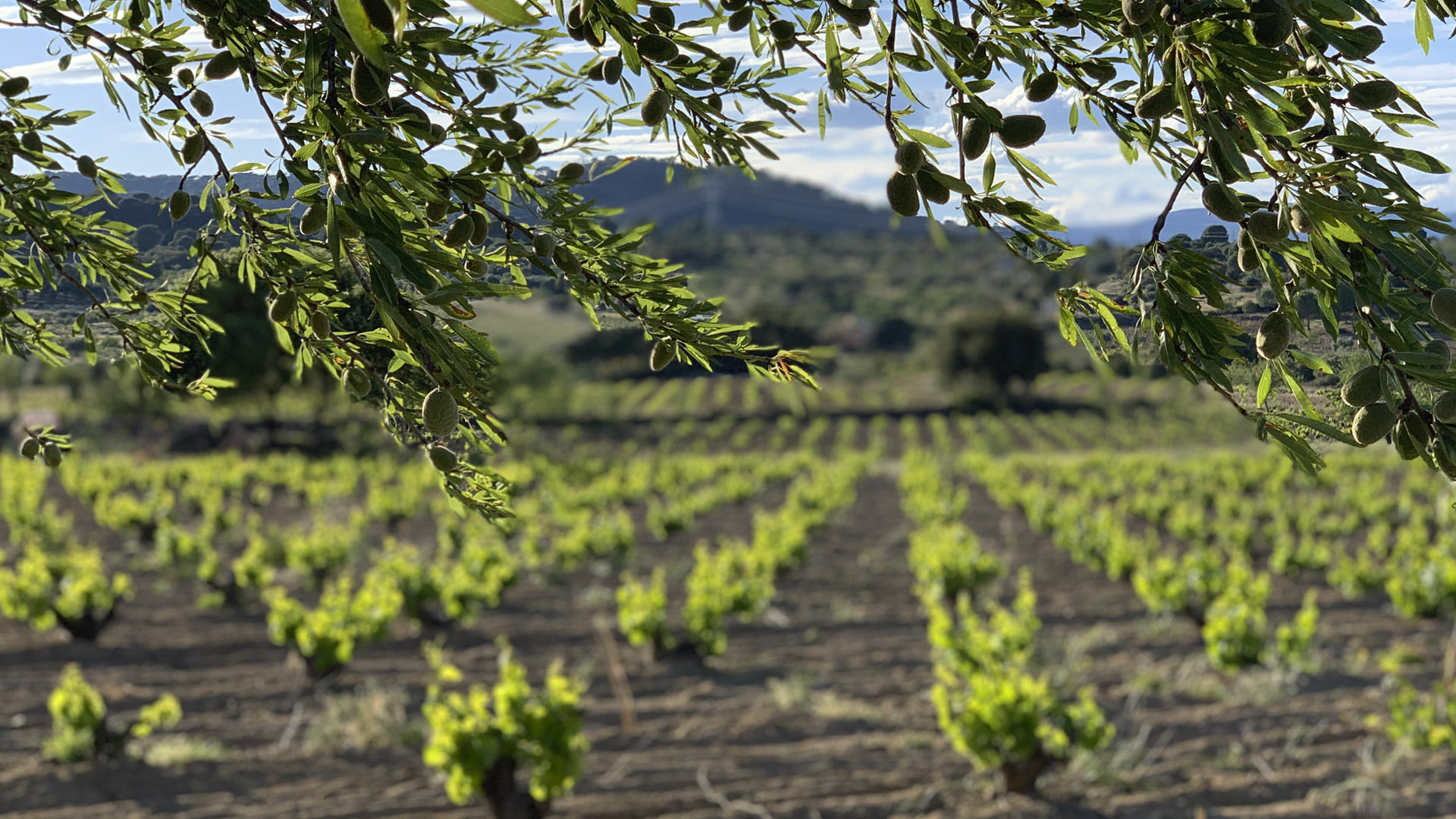 A place to savour and enjoy everything that surrounds wine in a unique setting.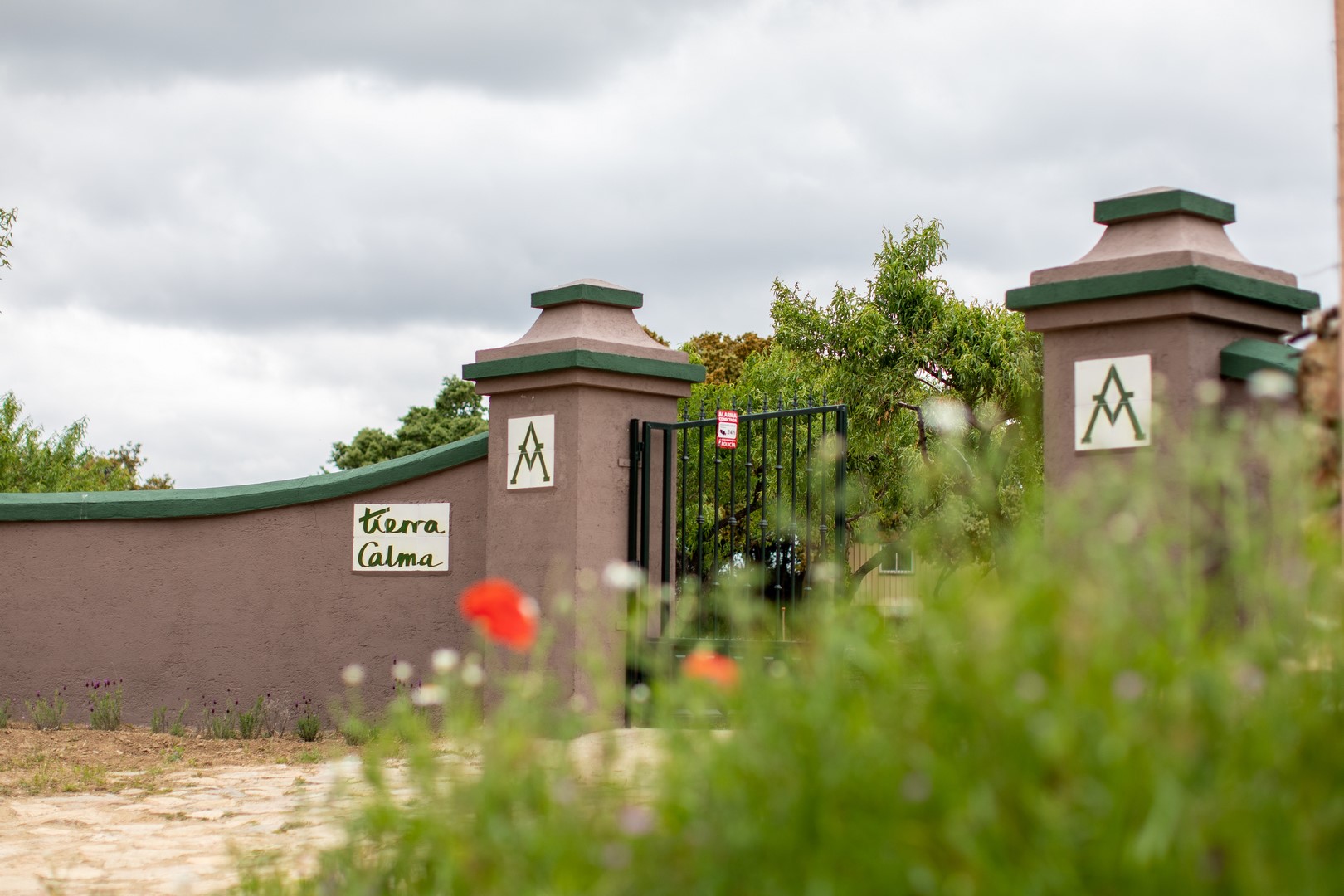 WELCOME TO
TIERRA CALMA
Experience
The experience starts at the winery where you will discover our philosophy and process of making and ageing our natural wines. Afterwards, we will enter the singularly beautiful setting of La Nava, where our centenary organic vineyards are located, and you will discover what for us is the soul of the land. In the vineyard we will have the opportunity to taste the different wines and varieties of Garnacha and Albillo Real.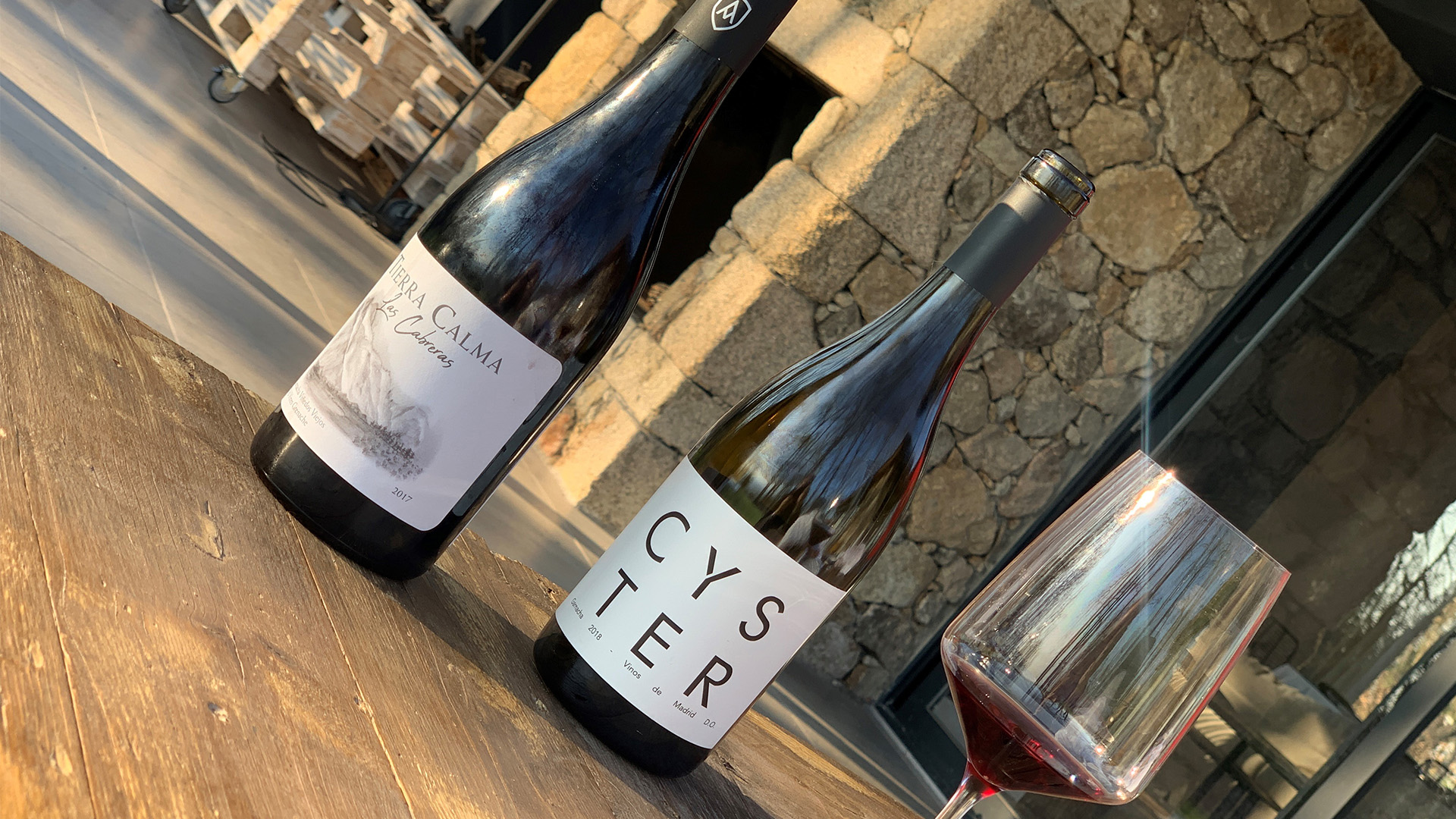 We offer you a singular experience. Our wish is that you enjoy the magic of Gredos through wine and culture.
Visit to the winery
Visit to the vineyards
We offer an exclusive gastronomic experience in the vineyards, within an unique sorroundings difficult to forget
Tasting of 3 wines (2 grenache y 1 Albillo Real)
In combination with assortment of Iberian sausages and cheese
Price: 39€ per pax
We offer an unique experience. Our wish is that you can enjoy the magic from Gredos through the wine and its culture

Languages: Spanish and English


Visit to the winery
Visit to the vineyards
We offer an exclusive gastronomic experience in the vineyards, within an unique sorroundings difficult to forget
Tasting of 4 wines (3 grenache y 1 Albillo Real)
Price: 49€ per person
We offer you an unique experience. Our desire is that you live the magic of Gredos through wine and its culture
Languages: Spanish and English


Visit to the winery
Visit to the vineyards
Enjoy the flavours of very exclusive gastronomic experience with vine chops done with sarmientos, maridated with 4 special wines (4 grenache y 1 Albillo Real)
Combined with an assortment of Iberian sausages and cheese
Minimum number of people: 6
Price: 65€ per person
We offer you an unique experience. Our desire is that you live the magic of Gredos through wine and its culture
Languages: Spanish and English


Check before availability
(From 1/10 to 15/5)