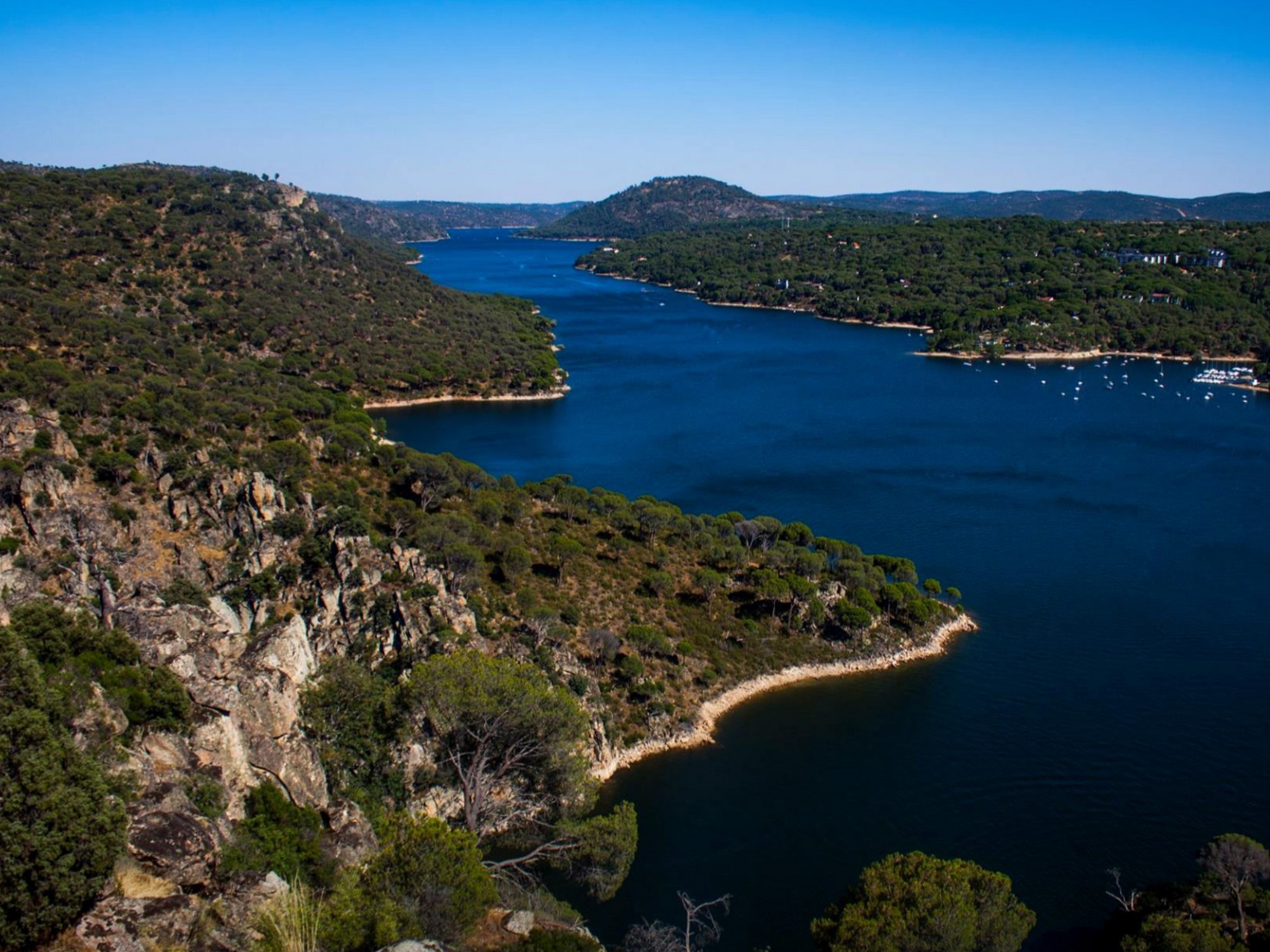 The Sierra de Guadarrama and the Sierra de Gredos converge in a place of singular beauty, with majestic granite formations, rugged mountains and lush valleys, shaped by the Alberche River, among olive groves and vineyards of its main valley in San Martin de Valdeiglesias.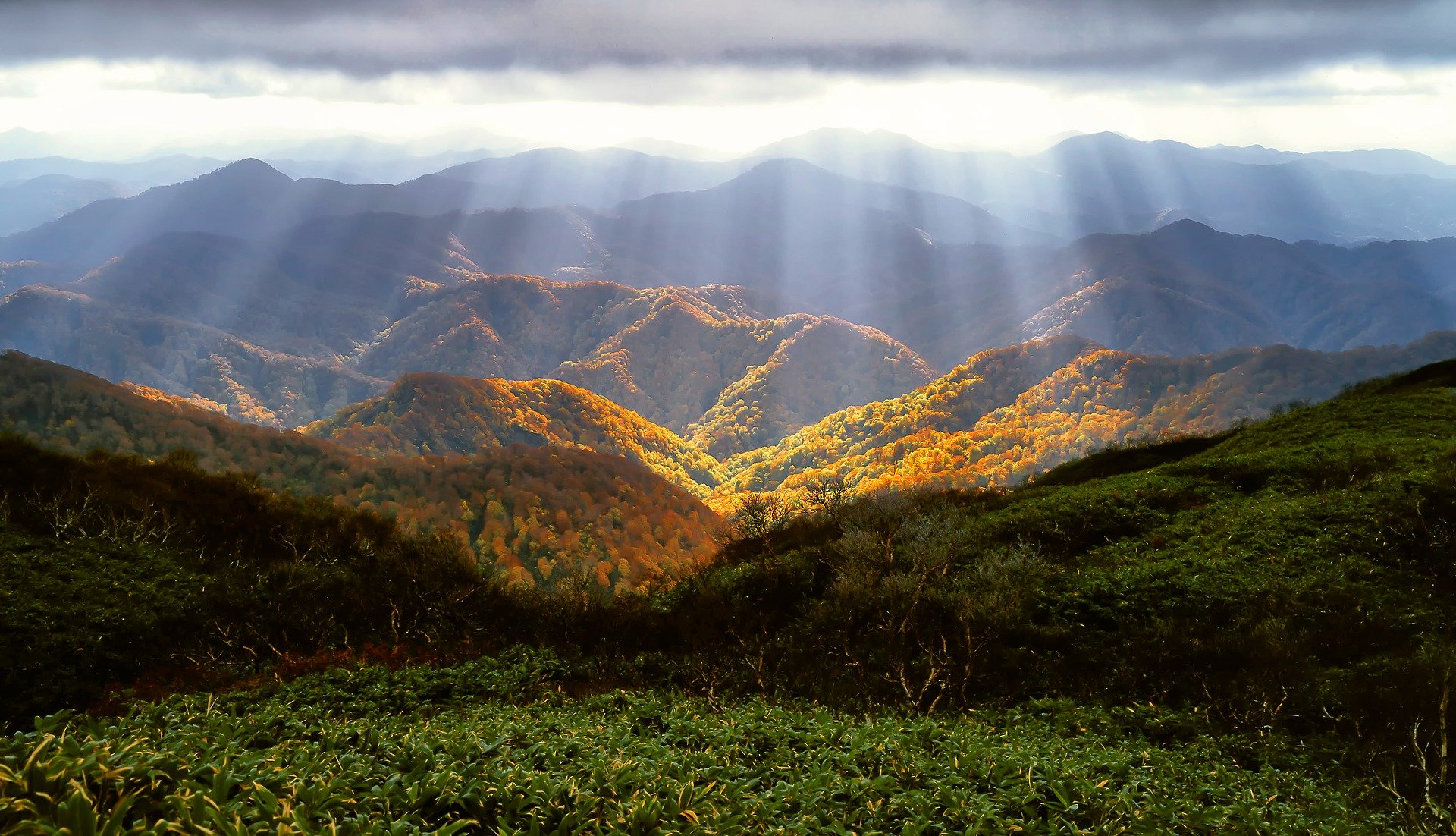 SAN MARTÍN DE VALDEIGLESIAS
A real enological buffer located in the Sierra Oeste, Madrid. The wines of San Martín de Valdeiglesias have their own sub-denomination within the D.O. de Vinos de Madrid, due to the great quality of their wines from Grenache (red) and Albillo Real (white) grape varieties.
From the Tower of the Castle of La Coracera you can see the peaks of the Sierra de Gredos and the blankets of forest that cover the Sierra Oeste of Madrid.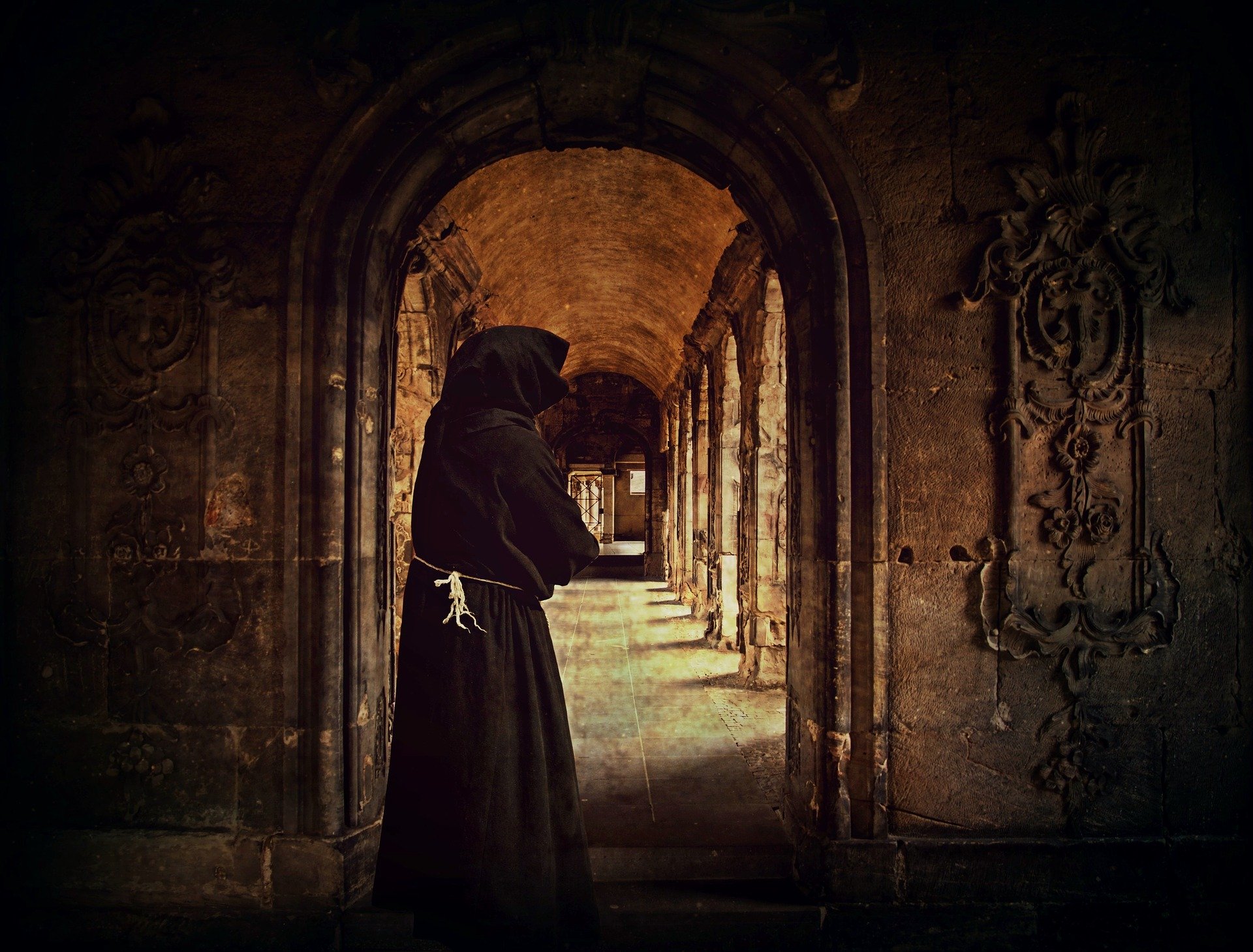 The Cistercian monasteries have played a leading role in the history of wine, to The Cistercian monks, known as the White Monks, in addition to prayer, celibacy and other imperatives, and without neglecting political and social influence, developed a very important economic activity.
Cister's close relationship with the vineyard and wine dates back to the early years of the order's foundation.
Wine became decisively involved in the daily life and economy of the white monks, who from then on expanded their wine-growing holdings and incorporated new vineyards, Santa María La Real de Valdeiglesias, in Pelayos de la Presa (Madrid), stands out among these monasteries