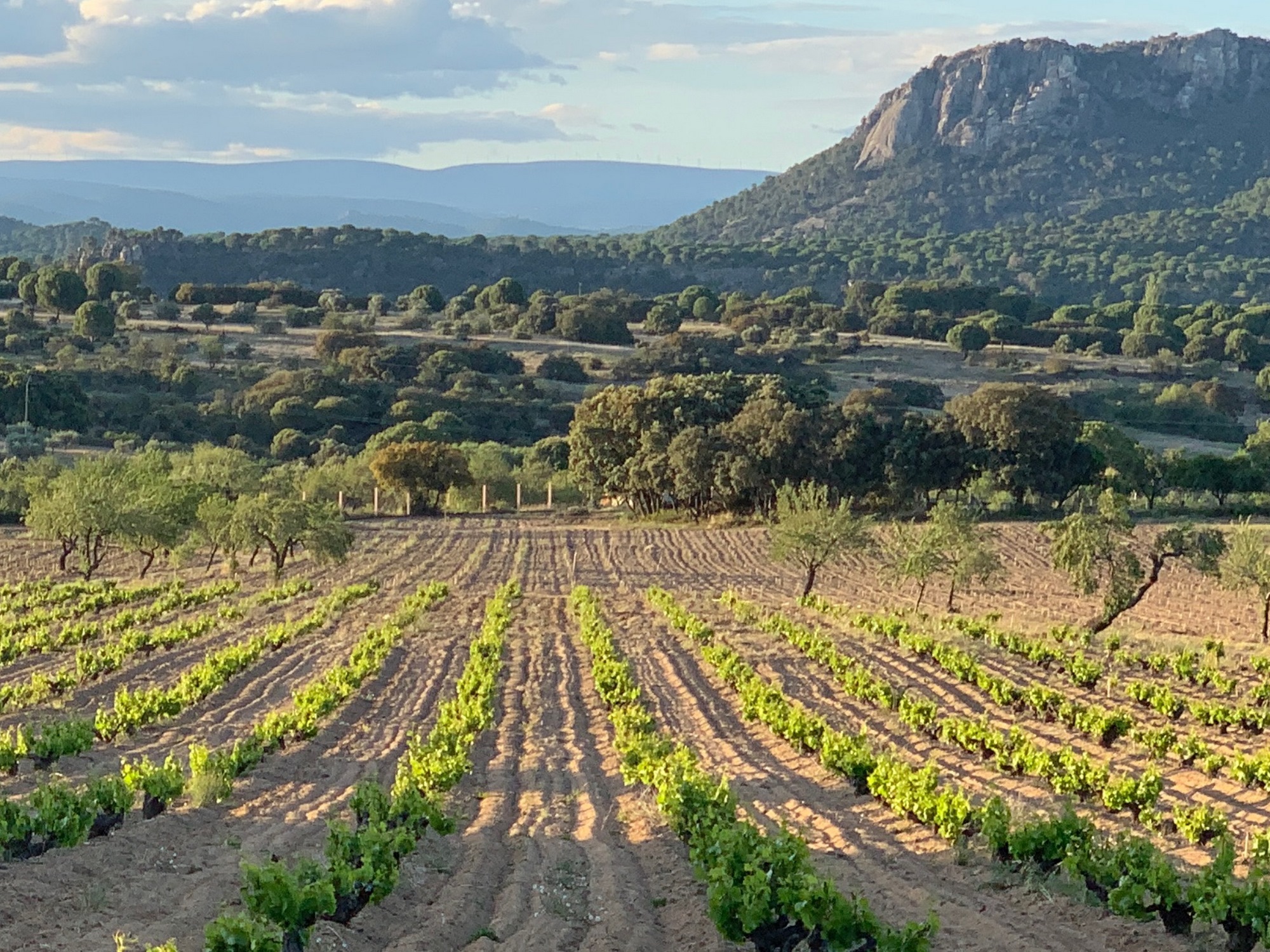 The winery and the vineyard are located in San Martín de Valdeiglesias at the foot of the SIERRA DE GREDOS, in a natural area of outstanding beauty and great ecological value.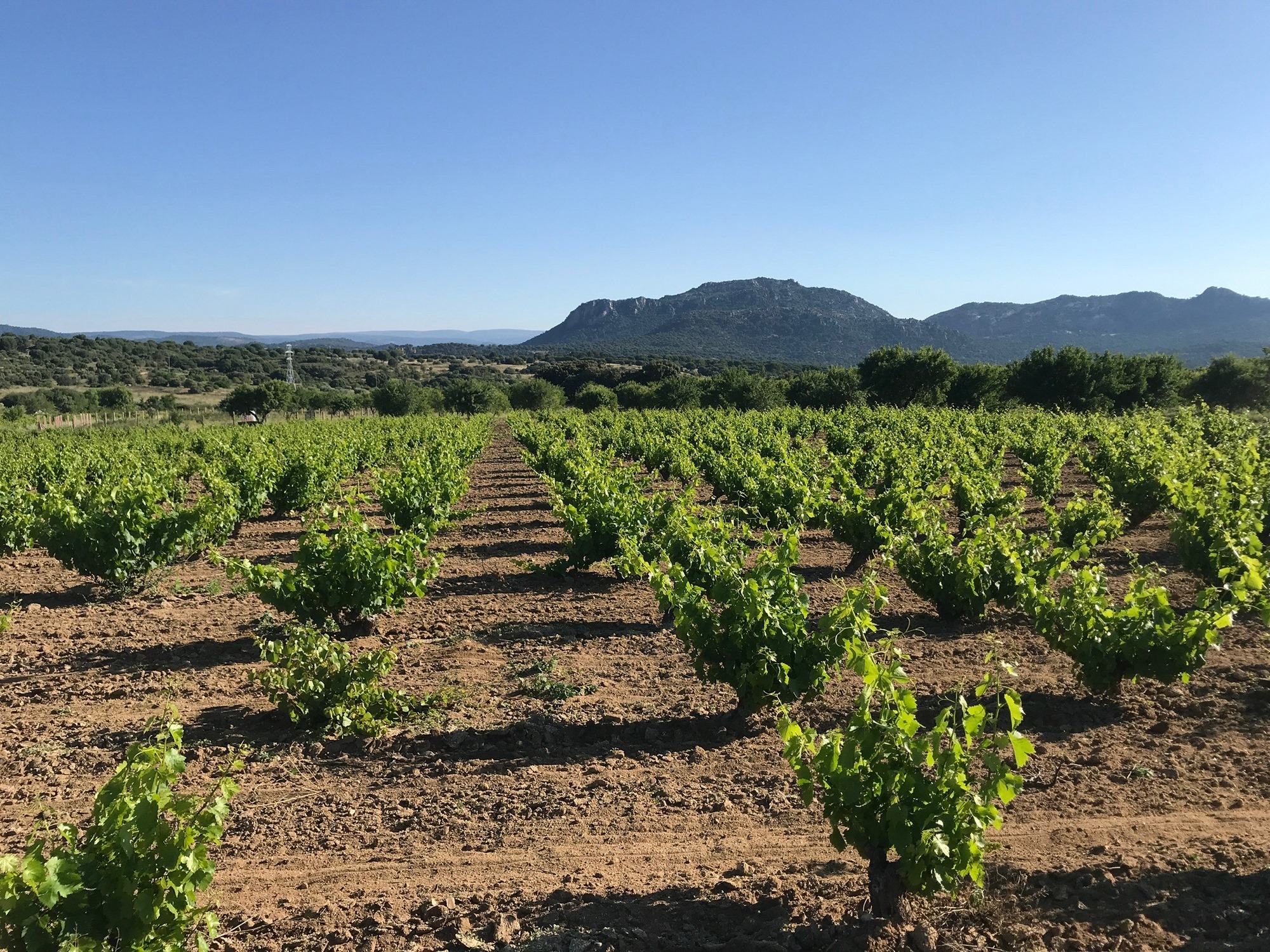 The TIERRA CALMA vineyard is located at 700m altitude, with an extension of 20 hectares of old vineyard, strategically selected for its orientation, slope and granitic soil.
The climate of this region is continental, with hot, dry summers and cold, wet winters, with an average annual rainfall of 600mm. The granitic soil marks the differentiation and uniqueness of a very permeable soil from the erosion of the large granitic formations that make up the central massif.
Our philosophy is based on obtaining the essence of the land, taking care of our Garnacha variety in an ecological way.
View photos