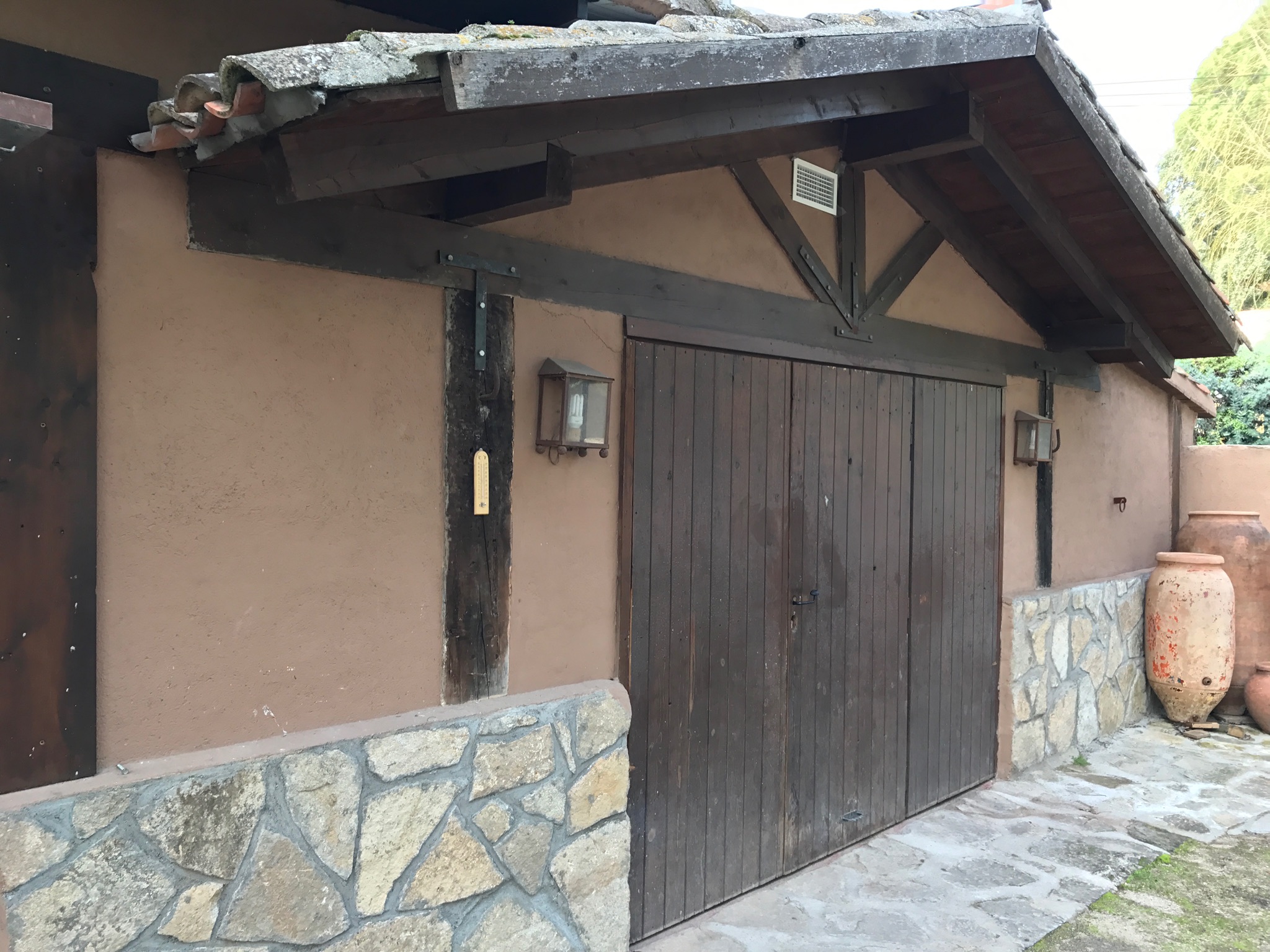 Our philosophy as a winery is based on the EARTH, the origin of life, and the CALM as an essential element for the care of our old vines and therefore, produce natural wines of very high quality, balanced composition from grapes from our organic vineyards, transmitting the entire identity of the Terroir.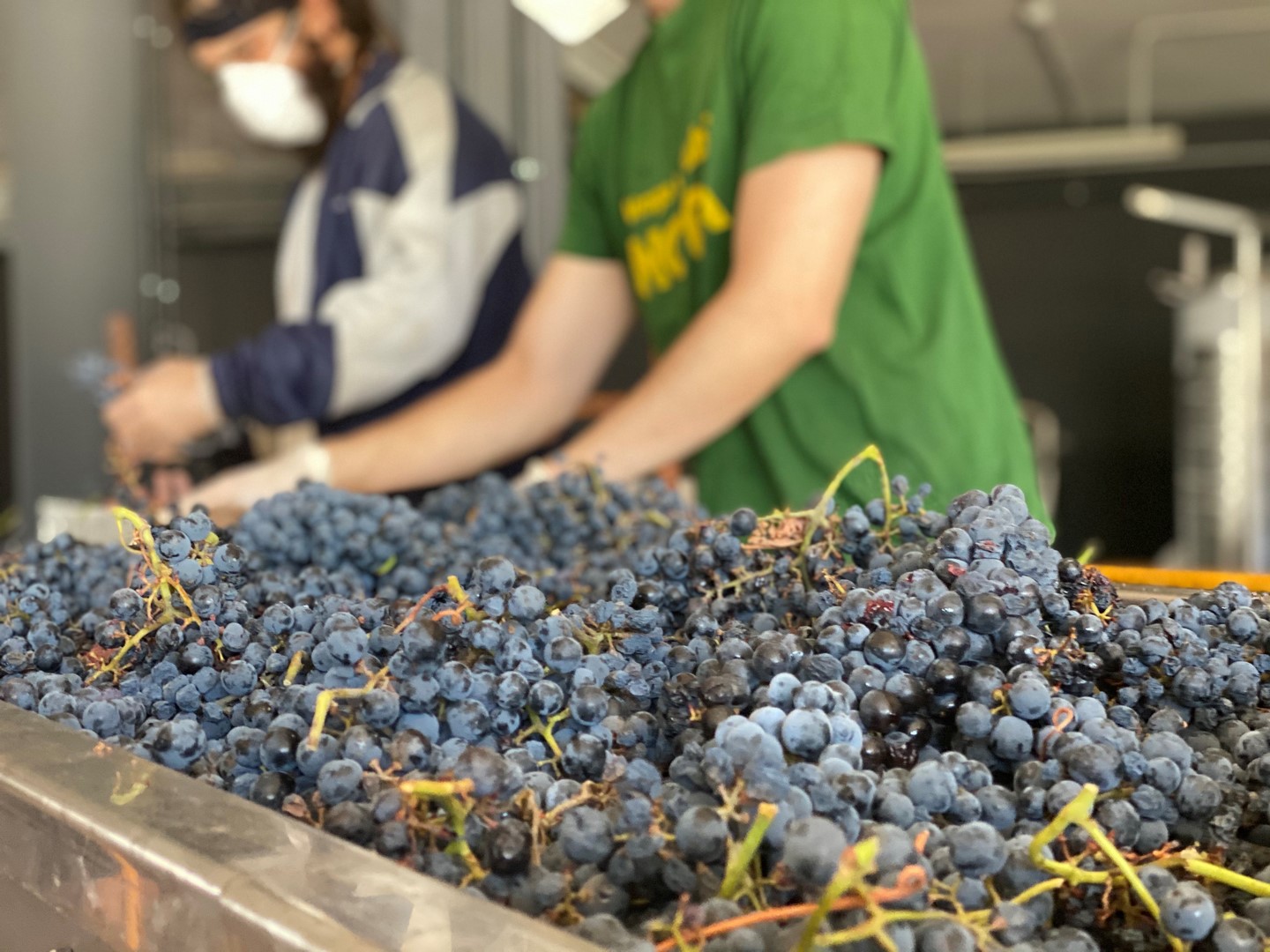 Choosing the optimum maturity of the grape is one of the most important and stressful moments, as it is decisive for obtaining all the aromas and structures required to make a great wine.
The grapes are harvested by hand at their optimum point of ripeness, and placed in 15kg boxes and in a short period of time taken to the winery to pass through the selection table. Afterwards, it is destemmed and placed in vats, thus beginning the natural fermentation process of the must with native yeasts.
View photos
Winemaking is a delicate process, our philosophy encourages us to produce by plots, to highlight the different profiles of the wine, developing wines by region, place and plot, to express all the expression of the terroir.
The careful selection of the grapes in the winery and the minimum intervention, with the native yeasts that the grapes bring, allows the fermentation in steel tanks, with controlled temperatures and long macerations.
Aging in 500 L French oak barrels, lightly toasted with fine-grained wood for gradual oxygenation. They result in a balance between fruit and wood, transmitting to our wines the freshness, elegance and minerality that represent the best expression of the terroir.
The malolactic fermentation is carried out spontaneously and our wines rest in the barrels during the necessary months at temperatures of + 15 ºC, and humidity of 80%, where the wines are rounded, the tannins are softened and the colour is stabilized.